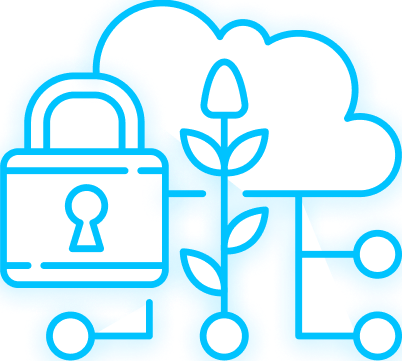 How to farm
Seasonal Tokens
Step 1
Decide which token you want to farm
Scroll down to the Farm Summary table below to see how much total ETH there is in each trading pair. When the amount of ETH present is in the ratio 5:6:7:8 for Spring, Summer, Autumn and Winter, farming is equally profitable for the four tokens. The trading pair with the biggest shortfall of ETH , in comparison to this ratio, is the most profitable to farm.
Step 2
Acquire approximately equal values of ETH and that Seasonal Token
If you initially have ETH but no tokens, you can trade half of the ETH for tokens on Uniswap. If you have tokens but no ETH , you can sell half of the tokens for ETH .
Step 3
Provide liquidity at Uniswap
The buttons below the "Seasonal Tokens liquidity" section of this page will allow you to provide liquidity for the token/ETH that you've chosen. When adding liquidity, it's important to make sure that the liquidity covers the full range of prices and the fee tier is set to 1% when using the Ethereum network, or 0.01% if using Polygon.
Click the "Full Range" button and acknowledge that you accept the risks. Ensure that there's an infinity symbol in the "Max Price" box before proceeding. Then enter the number of tokens that you want to use for farming into the "Deposit Amounts" section of the page. It will automatically calculate the corresponding amount of ETH .
Note: If you haven't used that token with Uniswap before, you will need to do two transactions. First, you'll need to approve Uniswap to use your tokens. There will be an "Approve" button underneath the "Full Range" button, which you can click to allow Uniswap to use your tokens.
When you've approved Uniswap to use your tokens, and the data in the form has been filled out correctly, there will be a "Preview" button that you can click to add the liquidity.
Note: Adding liquidity can cost a lot of gas. Choosing the right time to add liquidity can save a lot of money in gas costs.
Step 4
Deposit the liquidity position into the farm
After you've added liquidity at Uniswap, your liquidity position will appear on the table below - "Your unfarmed liquidity positions". Click "Deposit" to deposit the position into the farm. It will be unavailable for withdrawal for 30 days.
Step 5
View your farmed position and your harvestable tokens
When the deposit transaction has been confirmed, you'll be able to see your liquidity position and the number of tokens of each type that you can harvest in the table below that says "Your farm stats".
Clicking on the "Harvest" button will withdraw the farmed tokens to your MetaMask wallet. The "Withdraw" button will be disabled and will display the next date at which a withdrawal can be made.
Seasonal Tokens
liquidity